a documentary film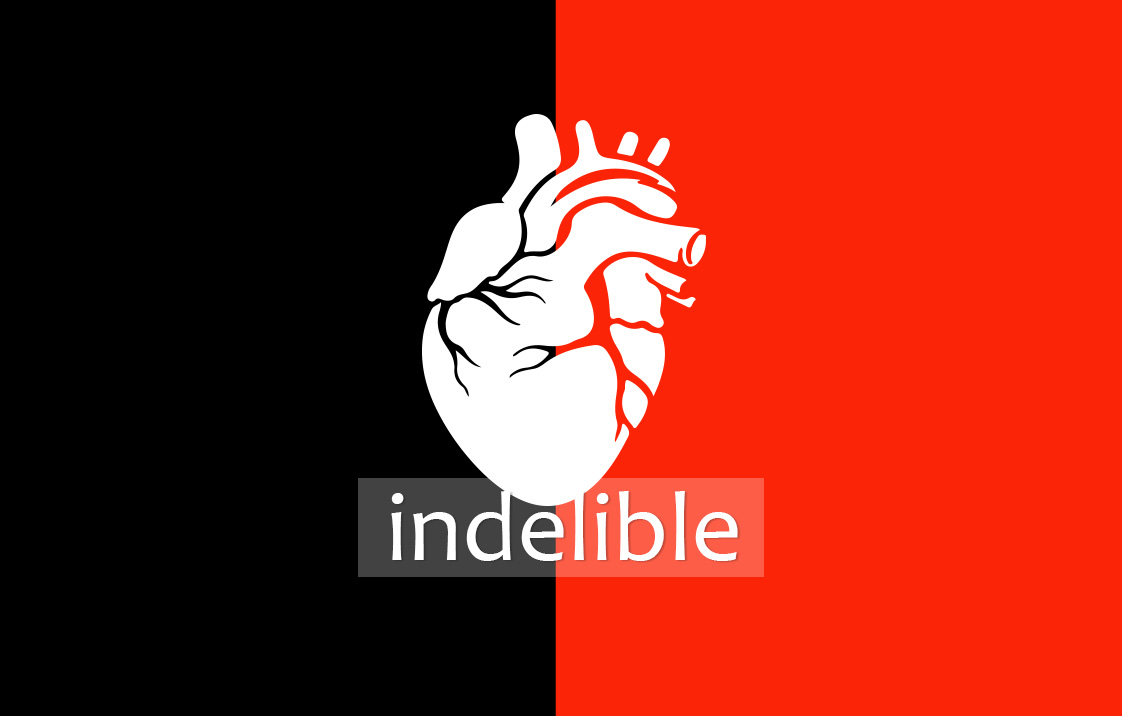 From within a Homeland without Security

An experimental documentary with animation, in progress.
"…years ago I recognized my kinship with all living beings, and I made up my mind that I was not one bit better than the meanest on earth. I said then, and I say now, that while there is a lower class, I am in it, and while there is a criminal element I am of it, and while there is a soul in prison, I am not free."
—E.V. Debs
Indelible is an account of the lives of kids who were born into poverty and became targets for mercenary training as young teens. Their lives became a writing––a trace left behind––yet because of their relentless desire to survive their histories proved to be indelible, no matter how much effort was made to try to erase them.
Often trained as mercenaries by the age of fifteen by those who served in the military, they had little choice but to participate. Some were used to fight and run guns in Vietnam and Guatemala, before they had a social security number. This shows that their service was not part of the legitimate U.S. armed forces––it was not overseen by congress. Yet it was directed and controlled by the U.S. government. One described being in a group with thirty-two other teens.
Receiving this kind of mercenary training at such an early age directly impacts psychological development as the human brain is not fully formed.
Read more
Listen to Podcasts by subscribing to our Patreon. We call it Field Observations. It discusses the odyssey as we begin production: incidents, thoughts, encounters and other ephemera. You can also listen for free on ITunes. New episodes are announced on our Facebook page.
Check out our new Products! All proceeds from our products go to production costs for the film. This includes our real postage stamp. Click on an image to check it out:
Indelible: From within a Homeland without Security: Copyright 2017, Marta Lyall and Foldology Media Production. Last updated October 26, 2017.